This year we have 2 Judges for the competition Paul Stanley & Emily Endean. Paul is no stranger to most of the SACC members having judged many competitions and distinction sittings. Paul is the IPF Liaison Officer for FIAP. Emily is a UK Guild of Photographers member and a Fujifilm X Photographer and brand ambassador.
Paul has been interested in photography since his school days. He is an active member of the Dublin Camera Club for many years and has twice been President of the club. He continues to be a committee member acting as one of the programme secretaries and is the Director of the Eddie Chandler Gallery, which is a FIAP Exhibition Centre.
Paul is also a committee member of the Irish Photographic Federation, past president of the Federation and is currently the FIAP Liaison Officer for Ireland.
Paul is a keen exhibitor at International Salons and has gained EFIAP/g. Paul gained his Fellowship of the Irish Photographic Federation with a panel of Travel Photography in 2013.
Paul has presented to clubs throughout Ireland and in the UK and judges extensively in Ireland and internationally.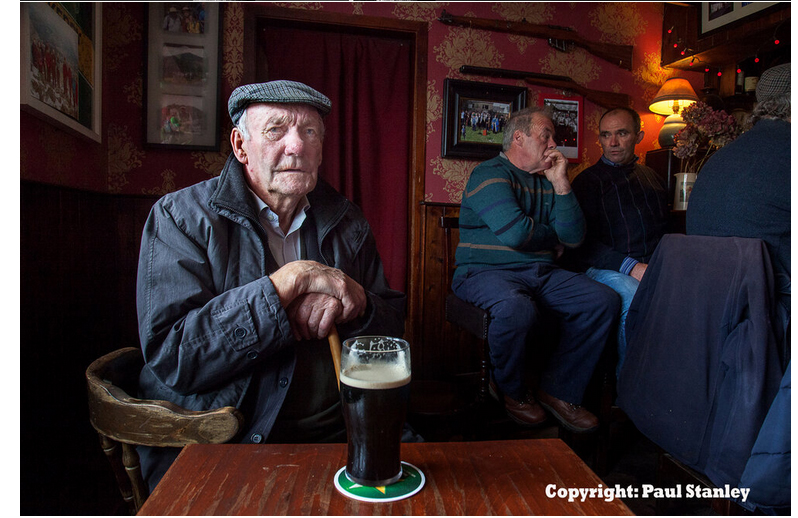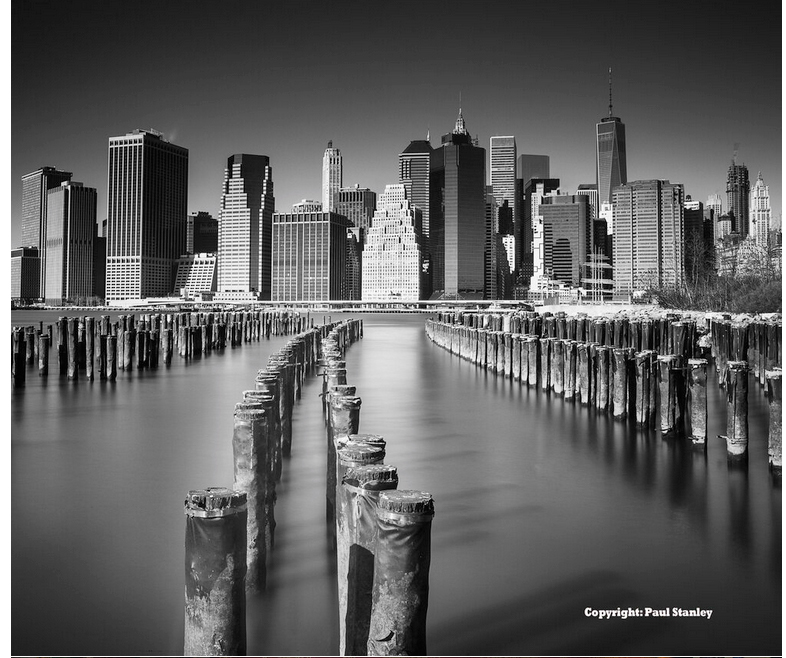 Emily enjoys being outside as much as possible. She absolutely loves capturing the beauty of the world through her lens and chasing the light and the weather at its best. Whether its on land or out in the sea, She loves being immersed in nature. Emily has an amazing portfolio of project work with particular Seascape, Landscape and Macro along with content creation projects as well as wedding and Lifestyle. A self confessed 'Ocean Addict' Emily spends countless hours outside chasing the light.