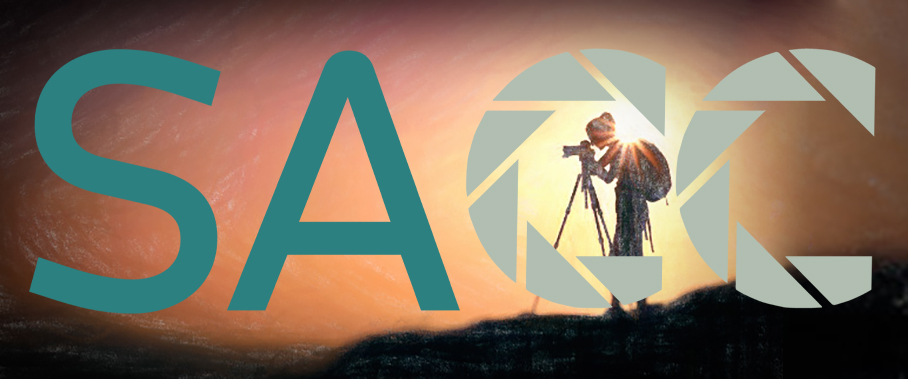 The SACC will run a special competition, for all members of its affiliated Clubs, as a Digital competition only. The idea is to capture the striking beauty and drama of the Irish Landscape, which of course includes Urban Landscapes, especially during this time of pandemic uncertainty. Discovering and rediscovering local and nearby places of beauty and or interest as well as rural landscapes transformed by the Lockdown has led to a wealth of amazing images. The competition is open to all members of SACC affiliated Clubs in good standing. The competition shall consist of two sections (Colour and Monochrome), under the theme of "Irish Lockdown Landscapes" and is for FIAP defined "Traditional Photographs". The FIAP definitions defining "Traditional Photographs" and what constitutes a Monochrome Image are set out in appendix 1 of the rules and are deemed to be part of the rules for this competition. Entries will be confined to landscape images captured anywhere on the island of Ireland between 15th March 2020 and 30th September 2020.
There will be two grades within each section, Grade 1(Advanced) and Grade 2 (non-Advanced).
Entries
Each competitor shall enter a maximum of six (6) Digital images. Images may be in any section, i.e. Colour, and or Monochrome. Digital images for projection must be 3000 pixels on the longest side, jpeg quality 10. Images must be in JPG format and must not exceed 5mb in size. The Association reserves the right to resize these images to optimize them for display. There will be a single entry fee of €10 payable, through PayPal to the SACC at sacc.committee@gmail.com which must be made in sufficient time for entries to be submitted by e-mail prior to the closing date. All payments should specify that they refer to the "SACC Landscape Competition 2020". Once entered, competitors will receive a competitor Number and a dedicated e-mail address to which to submit entries. No changes or exchanges will be allowed after submission.
You can download a pdf of all the rules here
You can download the entry form here
Good luck and happy shooting! SACC