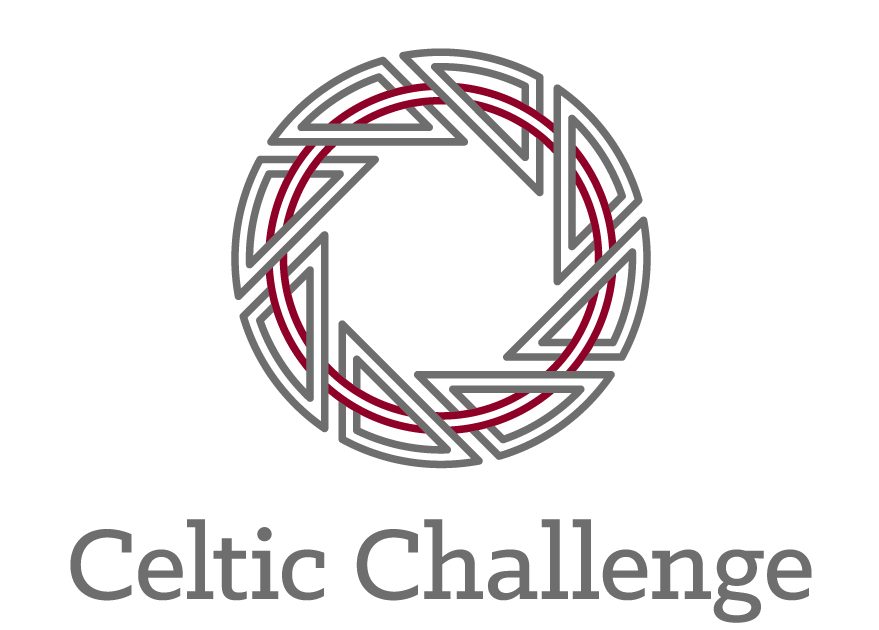 The IPF is requesting photographers to submit images for consideration to represent Ireland in the forthcoming Celtic Challenge being held in Scotland. The Biennial Selection Committee will be choosing a total of thirty images for the competition, but images may also be considered for future selection to represent Ireland in other competitions. Please forward this email to your club members and encourage them to submit images.
The criteria for submission are as follows.
1. The photographer must have had images entered in an IPF competition after 1st January 2016. The qualifying competitions are the IPF POTY, Nature POTY, National Shield and National Championships. Photographers who submitted successful distinction panels to the IPF in the past year may also submit images.
2. Images must be accompanied by an image title (no longer than thirty characters), name of the photographer, his/her distinctions, club name and a contact telephone number.
3. Photographs can be of any subject. The do not have to be the ones you entered in competitions. There are no restrictions on this. We will be entering a variety of images in future competitions so we would like a choice of subjects to choose from.
4. Images MUST be in JPEG format; 3000px @ 300ppi on the longest side. Images smaller than 2,400px will not be considered.
5. Not more than five images per photographer may be submitted.
Submit to ipfbiennials@gmail.com by Oct 4th.