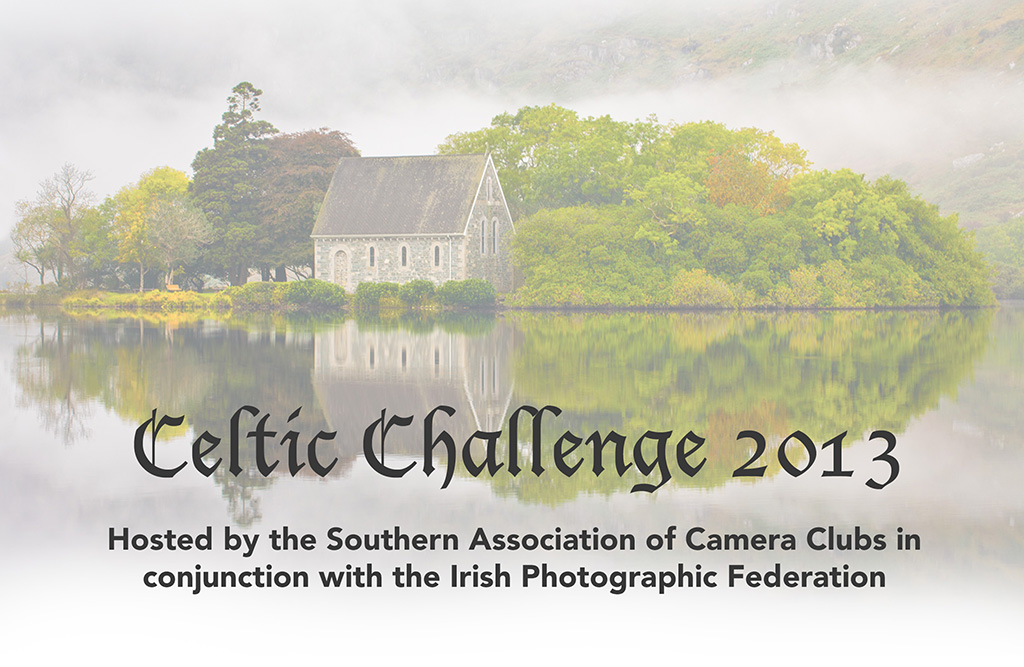 Welcome to the Celtic Challenge 2013 hosted by the SACC in association with the Irish Photographic Federation.

You can view our plans and program here.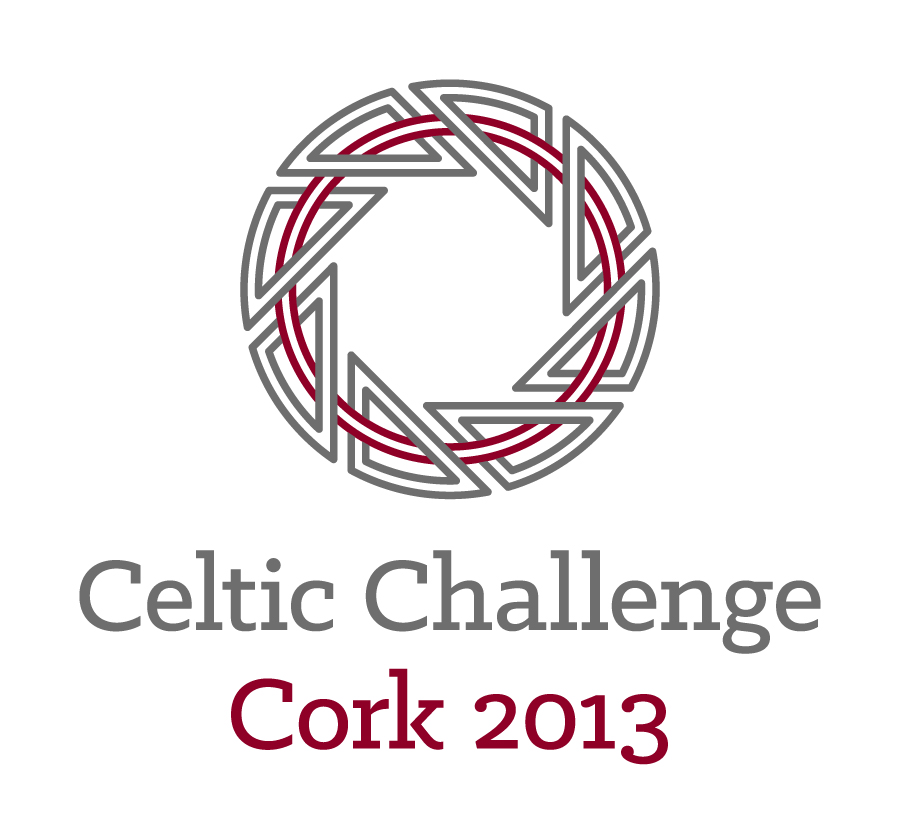 We are now accepting bookings for the outings and the gala dinner we have organised for the Celtic Challenge weekend and you can book your place(s) here.  Places are limited so we'd recommend you book your spot as soon as possible to avoid disappointment.
We look forward to welcoming you to our beautiful county and city in a few weeks time!
If you have any questions or queries, you can reach us via our contact page.
---
Information for Competitors
Digital projected entries may be uploaded here:
https://sacc.ie/celtic-challenge-projected-image-entry-form/
Please refer to the Rules for the maximum image size (1920 x 1080 pixels) and the naming convention to be followed for each of the images.
Note: Please be aware that some users of Internet Explorer may experience problems uploading images. If you experience problems please try an alternative browser (e.g. Google Chrome or Safari).  Alternatively contact us for alternative method of entering your projected images.