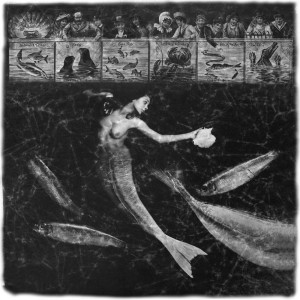 We are delighted to announce that Ray Spence FRPS will be conducting a lecture tour in the SACC region this autumn.  There will be a €5 cover charge for each talk.
Rough details below with further details, times and venues to follow.
Saturday, October 31st in Carlow (morning)
Monday, November 2nd in Wexford (evening)
Tuesday, November 3rd in Cork (evening)
Ray is a fine art photographer, author and lecturer.
He is the co author of five books on photographic technique and has exhibited extensively at many venues including The Herbert Art Gallery in Coventry,
La Manege in St Petersburgh, The Royal Albert Hall in London and the Royal Photographic Society in Bath.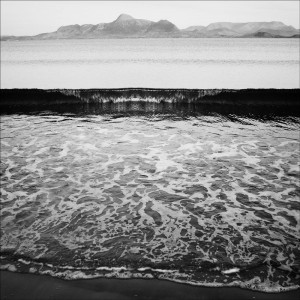 He has lectured for many academic and private institutions including Warwickshire College and Birmingham City University.
His work spans all photographic genre from digital to wet plate collodion.
In 2013 he was awarded the honour of the Fenton Medal from the Royal Photographic Society.