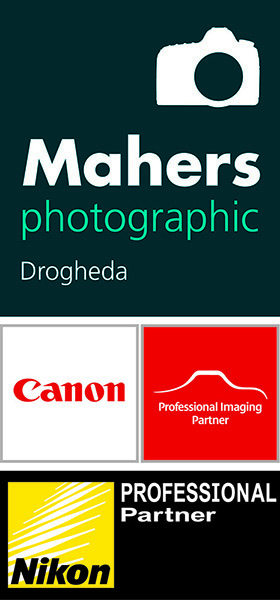 Congratulations to all the medallists and award winners at SACC Regional Round of IPF National Nature Competition which took place on Sunday January 26th 2014 at The Amelian Theatre, Mallow, Co.Cork. The IPF National Nature Competition 2013/2014 is sponsored by Mahers Photographic.  Once again, we saw an increase in both the number of photographers and number of images entered. Thank you all for your continued support of this competition.
Special congratulations to David Barrie from Kilkenny Photographic Society who won the overall award for best image with his image "Herring Gull Feeding"
Thank you to the SACC Committee (Bill Power, John Doheny, John Hogan, Neily Curtin & Niamh Whitty) who organised the event and to Eileen Sykes, Peggy O'Brien and the rest of the enthusiastic team of helpers from Mallow Camera Club who helped the competition run so smoothly. Thanks to Cork Camera Group for the use of their lightbox, to Gerard Spillane caretaker of the theatre and to Geraldine Doheny and the team of ladies who kept us fed.  Thanks also to the judges; Jack Malins & Mark Sedgwick who provided invaluable feedback via their commentary on the day. Our thanks to the team at Picturk & to IPF Nature Co-ordinator Michael O'Sullivan for all their work before the event.  Last but not least, a big thank you to Mahers Photographic who travelled to the event and were on hand all day showing their equipment and answering questions.  Those wish lists have just got a little longer!
Results of all the winners available to view here along with a list of all qualified images. Your individual scores will be sent to you by Picturk in the next few days. Please note that if you presented an image for judging and it shows as score of zero, this indicates that the judges disqualified your image as it did not meet the requirements of nature photography (as defined by FIAP for the FIAP sections, or as defined by the rules of 'The Natural World" section for images in its section).
We'd love to post up all the winning images, but as the competition is ongoing, it wouldn't be appropriate to identify images with photographers until judging of finals is complete. You can view the award winners receiving their awards over in the gallery.
Cut off points as follows for qualification to national finals (max score per image – 18 points):
Projected Open: 11 and above
Projected Theme: 12 and above
Projected Natural World: 11 and above
Colour Open: 11 and above
Colour Theme: 13 and above
The IPF National Nature Competition Final takes place on February 23rd at Hotel Kilkenny.