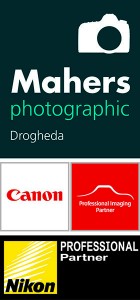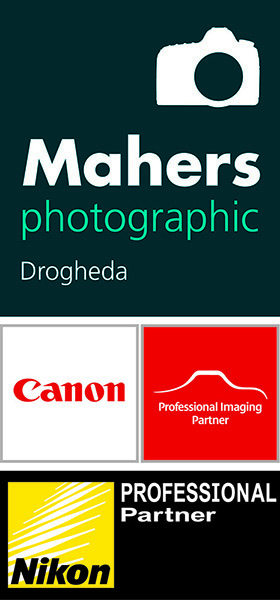 We're pleased to announce that the SACC regional qualifying round of the IPF Nature Photographer of the Year 2015/2016 in association with Mahers Photographic is now open for entries. Please note that this is the competition formerly known as the IPF National Nature Competition.
To read more about this competition, the themes for this year, cost of entry etc please read this article.
To enter, you must be a member of an SACC affiliated club.
The competition takes place on Sunday January 24th at the Celtic Ross Hotel in Rosscarbery, West Cork and is being hosted by Clonakilty Camera Club.  Why not make a weekend of it in a beautiful part of the country?  The Celtic Ross have a limited number of rooms left on Saturday night for €45 PPS for bed and breakfast and €65 PPS for dinner, bed and breakfast! First come, first served!
Closing date for entries is Friday, January 22nd.
Please note this year:
You must use the new colour coded labels on the back of your prints – please print them in colour and attach securely to the back of your prints
You must upload a digital copy of all prints at time of entry
Make sure you enter the correct level as defined in the rules
For sections under FIAP nature definitions, please ensure you comply!
Rules
The updated rules for the 2015/2016 are available to view on IPF website.
Labels
Labels can be downloaded from the IPF website. Prints without these labels will not be accepted. Please print the labels in colour and attach securely to your prints.
To Enter
Entry must be completed online via the online entry system. If you experience any issues with the entry system, please contact the IPF webmaster via their contact page. Please, first check that your system meets the requirements for using this software.
Judges
We are delighted to welcome the following judges for this years event:
Gerry Kerr AIPF AFIAP, Celbridge Camera Club
Kevin Murphy FIPF ARPS, Mayo
Schedule (note that times are approximate)
10.00am-11.00am
Handover of print entries.
Prints for Nature Photographer of the Year must have been pre-registered via online system.
Prints that have not been pre-registered will not be accepted.
11.45am
Judging starts at 11.45am and will continue in the sequence outlined below. There will be a lunch break at approximately 1pm.

Prints (open & themed)

Projected Images (open,  themed & natural world)

Awards ceremony (likely 4.30pm onwards)

Images that do not qualify for national finals can be collected AFTER awards ceremony.
Qualifying prints will be retained and forwarded to IPF for National Finals.