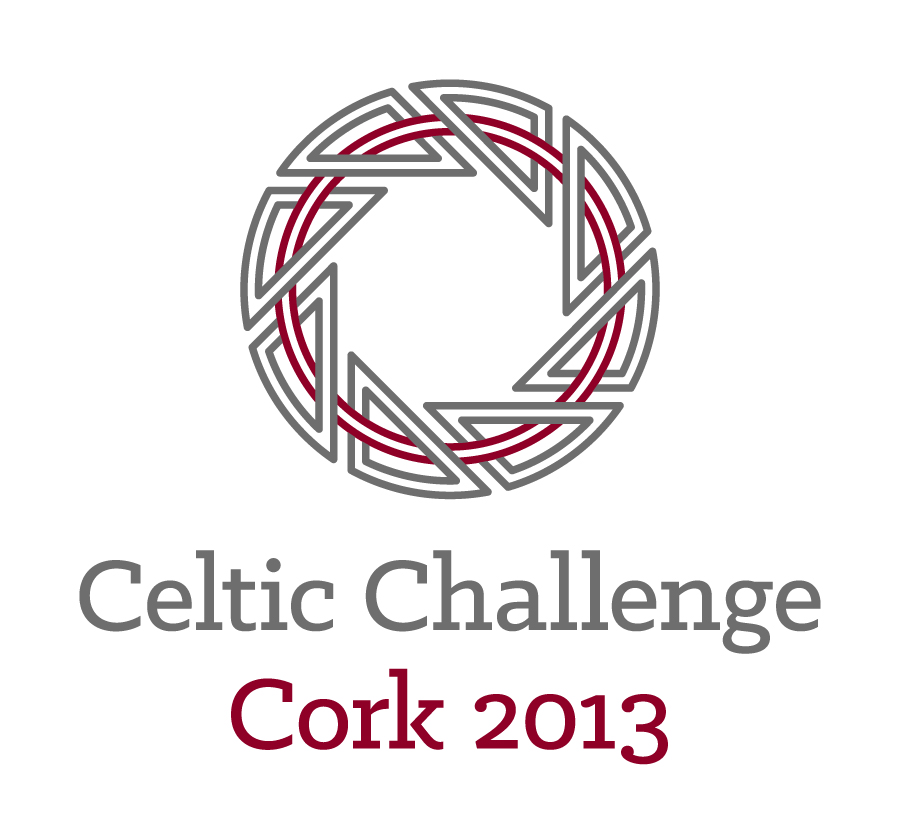 The Celtic Challenge opens on Friday September 27th in Cork and we look forward to welcoming all our visitors.  The following outings have been organised to celebrate the event and we're a few spaces still available, so grab your spot quickly via our bookings page!  We have also a few spots left for the gala dinner and we'd love to see you there!

Friday September 27th – all day
Event: Full day outing to West Cork taking in the delights of Gougane Barra Forest Park in the morning and onto the little gem that is Garnish Island in the afternoon.
Cost: €35
Includes: Bus fare, ferry fare, entry fees, lunch
Details: Bus departs at 9am sharp from Clarion Hotel, Cork City. Please assemble in the lobby of Clarion Hotel in Cork City by 8.45am. Scheduled return time to hotel is 7pm.
Saturday September 28th – morning
Event: Morning outing planned to the pretty East Cork town of Cobh where a boat awaits to take you to prison! It's ok though, Spike Island no longer serves as prison and is a fascinating island to visit and photograph!
Cost: €10
Includes: Train fare & ferry fare
Details: Please assemble in hotel lobby by 8.30pm. Due to return to hotel for 2pm.
If you are visiting from overseas, everything you've heard about the Irish weather is true, so bring suitable clothing for wet weather and shoes suitable for walking on uneven ground!
Saturday September 28th – afternoon
Event: Celtic Challenge Competition
Cost: Free entry
Details: Judging of the competition commences at 2.30pm sharp and is open to the public. Please take your seats early to avoid disruption. Following judging, all images will be exhibited in the hotel for approximately one hour.
Saturday September 28th – evening
Event: Gala Dinner at Clarion Hotel
Cost: €35
Includes: A delicious meal, awards ceremony, traditional Irish music and a talk by one of Ireland's most renowned photographers!
Details: Please take your seats for dinner by 7.30pm. Following dinner, the Celtic Challenge awards ceremony takes place and we find out which nation has won the coveted title this year.  Next, we're delighted to invite you to spend half an hour enjoying a traditional irish music session.  Finally, Michael O'Sullivan FIPF FRPS, multi-award winning Irish photographer, presents "Fallen Angels – The Atlantean Connection" where he discusses Celtic Lore and Mythology in a global context in his stunning "Fallen Angels" series of photographs.
While we won't be enforcing a dress code for the gala dinner, we would hope that gentlemen would wear slacks & shirts and the ladies would dress as if they were going out to dinner in a nice restaurant 🙂 

Sunday September 29th – morning
Finally, on Sunday, there is a walking tour of Cork City.  We are also open to any requests for specific types of photography of places to visit from our Celtic Challenge visitors.