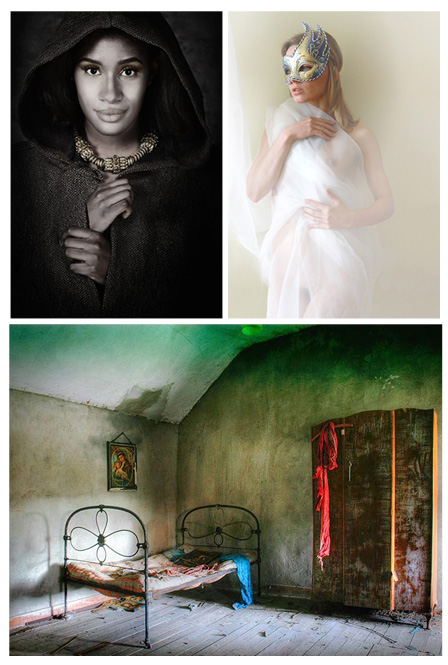 Gabriel O'Shaughnessy MFIAP, FIPF, FRPS, EFIAP/b
We are delighted to announce that Gabriel O'Shaughnessy along with Kieran Metcalfe will Judge the 2022 SACC Interclub. No stranger to SACC Clubs Gabriel enjoys and is hugely successful in many genres and aspects of photography.  In each photograph his challenge is the same – he portrays a mood or feeling that goes beyond the image itself and connects with the viewer.

In 2011 Gabriel was awarded the MFIAP distinction after being nominated to apply by the Irish Photographic Federation. Gabriel has over 200 awards for photography.    Due to his success in FIAP and PSA competitions, he has been honoured to judge and speak at major international salons such as the SAUD AL-THANI AWARD for photography and the TRIERENBURG SUPER CIRCUIT and also many of the UK and Ireland's top salons. It's no secret we have tried to get him in the past, we are lucky to have got timings right this year to have him as a judge for 2022.