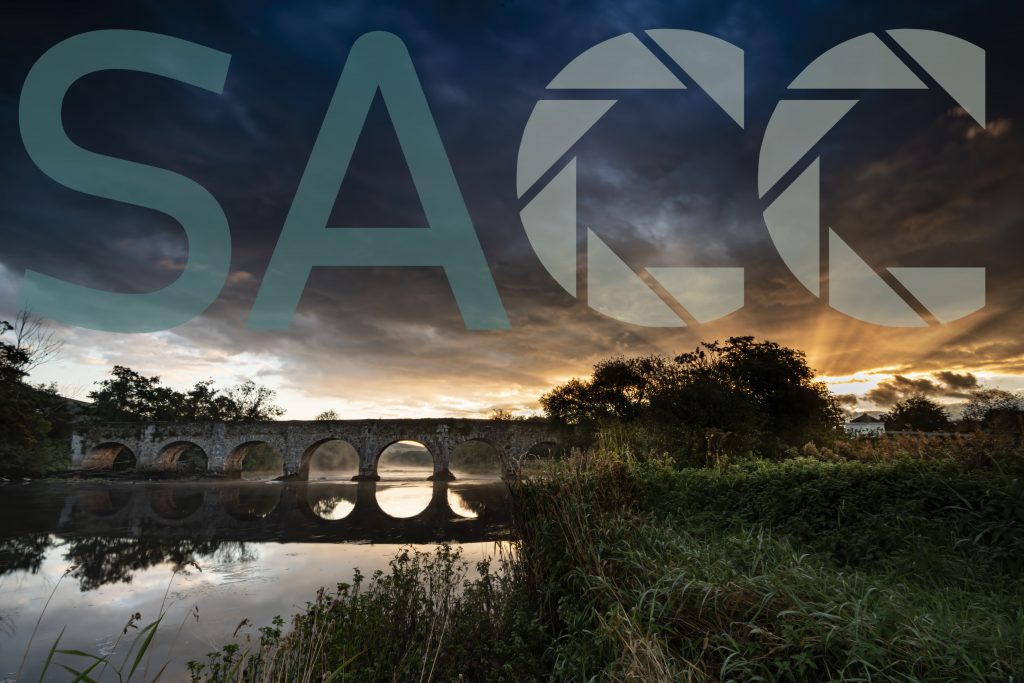 Hi Everyone, This year we are delighted to announce the expansion of the SACC Committee. It is no longer solely based on the one Club in Blarney but has the following new members from Clubs right across our area. The New Members are:
1.  Suzanne Beehan – Kilkenny Photographic Society.
2.  Kieran Cogan – Mallow Camera Club.
3.  Rosanne Donovan – East Cork Camera Club.
4.  Ann Francis – Cork Camera Group.
5.. Denis Ryan – Limerick Camera Club.
The new members have joined the committee and I am sure they will each make a valuable contribution to our endeavours on behalf of club photography in the Region. Details of the exciting forthcoming Inter-Club Competitions for the SACC Inter-Club Cup and SACC Inter-Club Shield will be posted soon. These competitions cater for both Large and Small Clubs and are an ideal way to generate some activity in each club, particularly in the current circumstances. Everyone is catered for and being "On-Line" it is within reach of every club. Please make every effort to get your club involved this year. Full details of these will be available to download from the Competition Page soon.