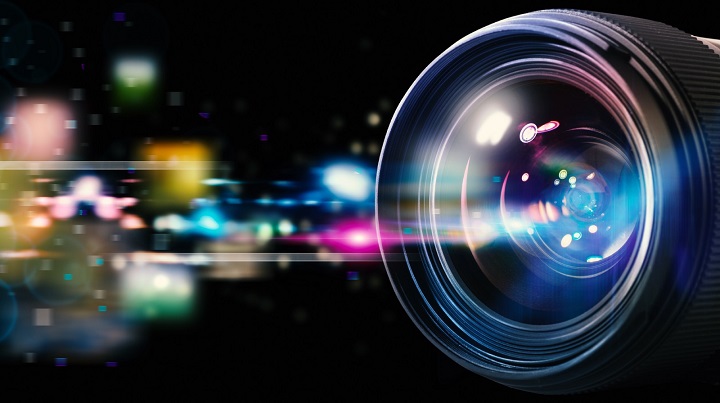 20th & 21st October, 2018 in Aras Chronain Ionad Cultuir, Clondalkin, Dublin 22.
Judges – Bev Tyrer & Alan Tyrer, CPAGB/AV, ARPS.
It's nearly here! Final preparations are being made. We look forward to seeing as many of you as possible on either day or better still – both days!
We have a full programme. There are entries in all categories in the National Championships – Novice, Intermediate, Club & Advanced representing several clubs/societies. All national entries will be commented on. In the Open Photo Harmony competition, there are entries from 3 continents – we'll have to work on the rest – America, Asia & Antarctica! So, a great chance to see the different styles in this medium of audio visual. There will be also assessments for distinctions in Audio Visual and an opportunity to see some of the judges' work.
Weekend Timetable
Saturday, 20th October Sunday, 21st October
10.00 a.m. Doors open. Registration Doors open. Registration
10.30 a.m. Welcome & Introductions Welcome & Introductions
10.50 a.m. Judging Sessions 1 & 2 10.45 a.m. Judging Session 5
13.30 p.m. Lunch 12.00 p.m. Lunch
14.00 p.m. Judging Session 3 & 4 12.45 p.m. Judges' sequences
17.00 p.m. Close 13.45 p.m. Raffle
14.00 p.m. Distinctions' judging 16.30 p.m. Prize winning shows &
Awards presentations 17.30 p.m. Close of AV2018.
This is an approximate timetable. Should you arrive during a sequence, you will be admitted at the end of the sequence.
Admission charges: For non – competitors, there will be a charge of €12.00 for the day or €20.00 for the weekend. There will also be a raffle!
Lunch: Soup & Sandwiches at €5.00 will be available each day.
Dinner: The Gala Dinner on Saturday night will be in the Green Isle Hotel at 8 p.m. This is a great way to socialise and mingle with the judges, fellow competitors and other AV friends, from Ireland, north and south and England. Menu will be available and payment will be made prior to 13.30 on that morning.
Exhibition: A photographic exhibition by members of Palmerstown Camera Club will also be on display.
Please tell your friends and encourage them to attend!