The Southern Association of Camera Clubs in association with 2nd Cork International Salon of Photography and Ballincollig Camera Club are delighted to present an evening with Bob Underhill AIPF APAGB.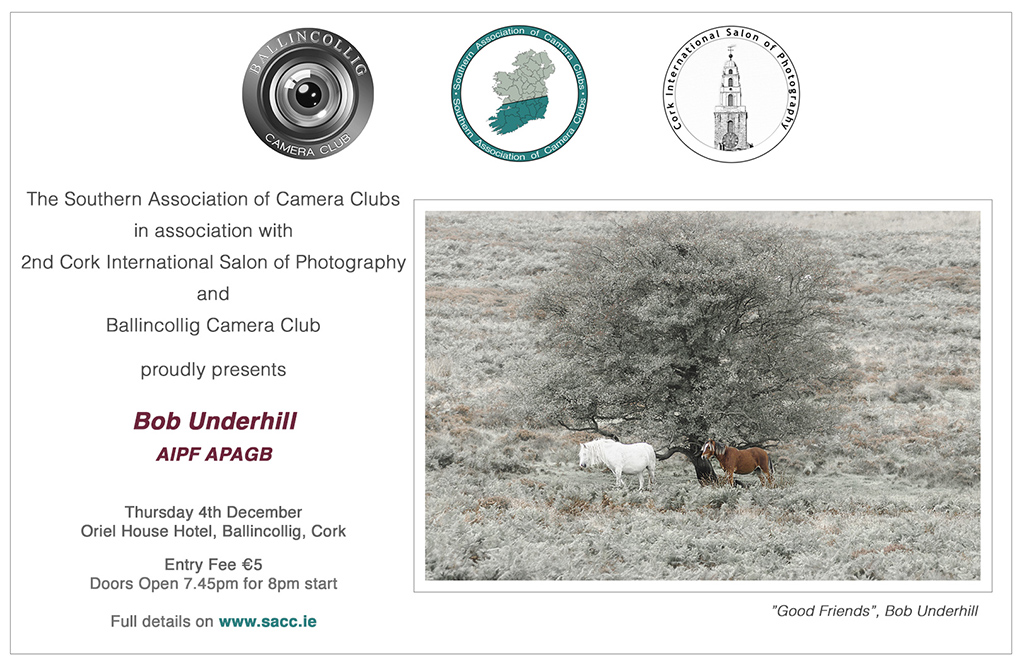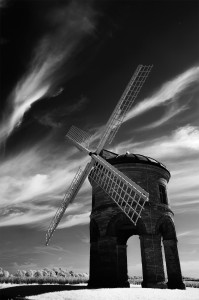 Bob is visiting Cork this weekend as one of the judges of the 2nd Cork International Salon of Photography and we are really looking forward to his presentation at Oriel House Hotel in Ballincollig on Thursday December 4th. Doors open 7.45pm for an 8pm start with a €5 entry fee per person.  The information below is taken from the salon website and with such a wide range of interests, this is sure to be a very interesting evening.
"Bob has been interested in Photography since his school days and in 1964 he joined Smethwick Photographic Society, which is now the UK's largest and most successful Photography Club. He has served on their committee for most of that time, including three terms as President.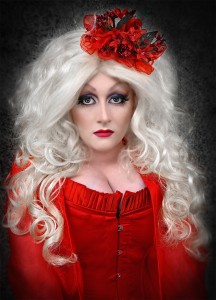 He does not specialise in any one subject but takes all types of images, which he thinks will help him when selecting to be open and fair to all. During his time in club photography he has competed in competitions and exhibitions gaining many acceptances and more than his fair share of awards. He was a professional photographer for many years before retiring but he still finds no greater pleasure that from being out with the cameras looking for the next pleasing image and still getting that same old buzz.
For many years Bob has given talks to clubs and judged at all levels from small clubs to International Exhibitions. He enjoys the changing styles now being produced by many photographers, which helps to keep it interesting from the viewers prospective."