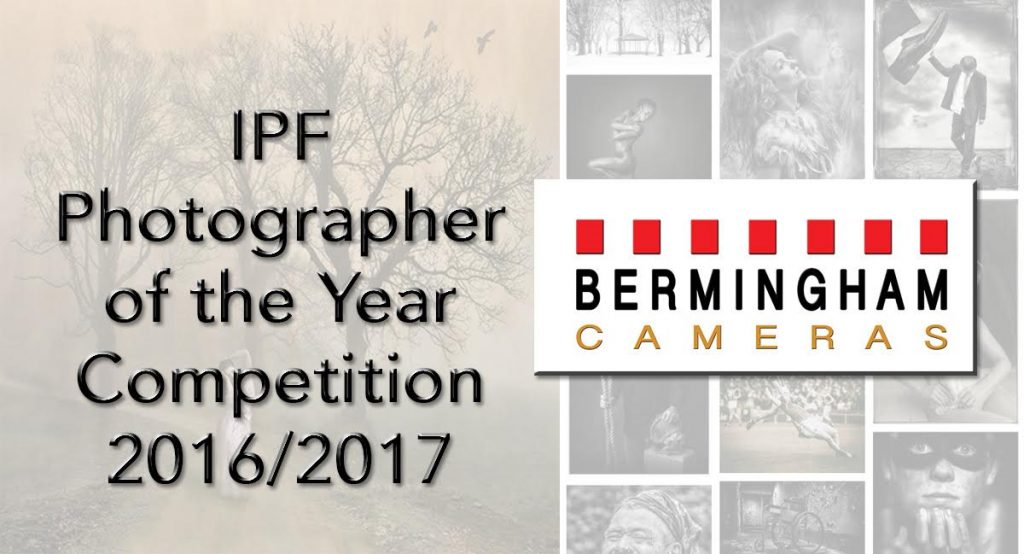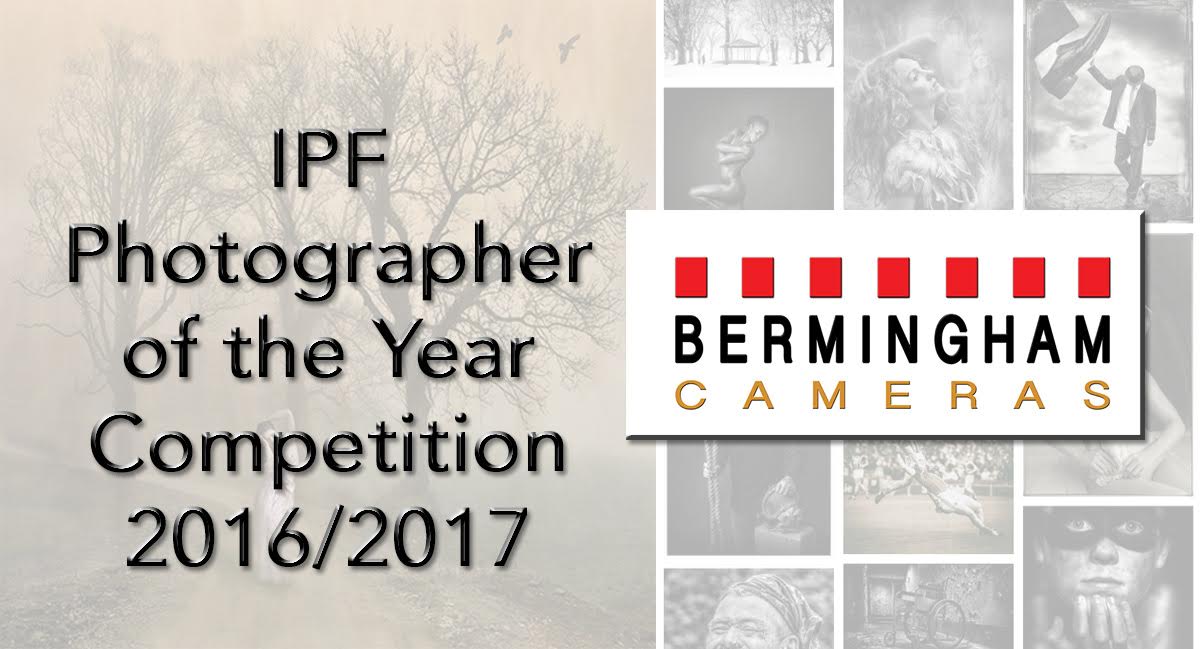 The SACC Qualifying Round of the IPF Photographer of the Year Competition 2016/17 in association with Bermingham Cameras will be held on Sunday, November 20th in the Horse & Jockey Hotel, Co Tipperary. This competition is open to all individual members of SACC affiliated clubs and is the Southern Regional round of the IPF PotY Competition 2016/17. Check out the entry details and themes in the related post on the SACC or the IPF websites.
Note: Closing date for entries: Tuesday, Nov 15th 2016. Please ensure that your print entries have the correct SACC label attached and filled out. Thanks you. The label is available for download from the IPF website. The label download link may also be accessed from here.
Event Schedule:
9.00am-10.00am
Hand in of print entries.
Prints for SACC PotY must have been pre-registered via online IPF system. Prints that have not been pre-registered will not be accepted.
10.45am – close
Judging starts at 10.45am and will continue in the following sequence:

Colour Prints (open & themed)
Monochrome prints (open & themed)
Projected Images (open & themed).
Award Ceremony

( There will be a lunch break at approximately 1:00pm.)

Images that do not qualify for national finals can be collected AFTER awards ceremony.
Qualifying prints will be retained and forwarded to IPF for National Finals.

We wish all entrants the very Best of Luck! See you all in Horse & Jockey on the 20th.