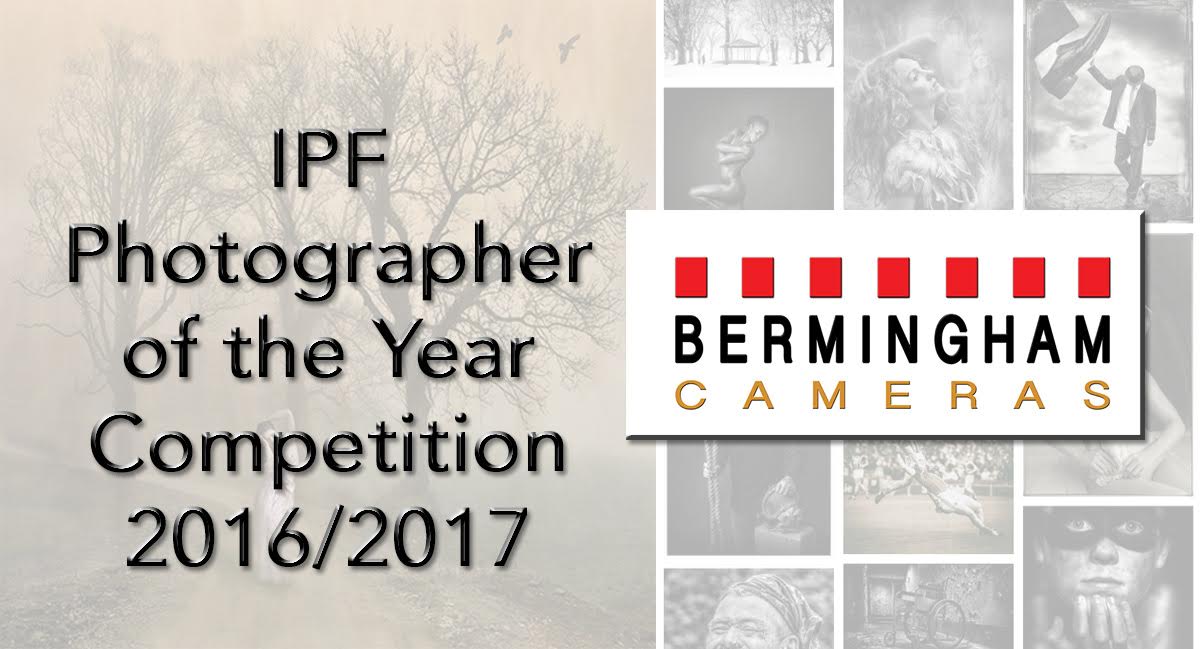 The SACC Committee is delighted to announce that the 2016 SACC Photographer of the Year Competition will be held on Sunday, November 20th in the Horse & Jockey Hotel, Co Tipperary. This competition is open to all individual members of SACC affiliated clubs and is the Southern Regional round of the IPF PotY Competition 2016/17
The best overall image in the SACC region is awarded the Seamus Scullane Memorial Trophy. There are 6 categories available to enter; 3 open and 3 themed.
(The national finals of the IPF PotY will take place in February).
The competition is now open for online entries via the IPF Website. Please note that this year the entries for all the regional PotY rounds are being centralised through the IPF Website.
Full details of the competition, including entry fees and the link to enter and upload your images, are available on the IPF Website:
http://irishphoto.ie/ipf-photographer-of-the-year-competition-20162017-open-for-entries/
There are two sections, Open and Themed:
Open sections:
Colour Print
Monochrome Print
Projected Image
Themed sections:
Colour Print – Creative / Experimental Photography
Monochrome Print – Environmental Portraiture
Projected Image – The Human Face and Body
The closing date for entries is Tuesday, Nov 15th 2016.
Our judges this year are:
Joe Doyle AIPF, AFIAP
Michelle La Grue, AIPF
Denis Whelehan AIPF, EFIAP (Dundalk CC)
This year we're delighted to have Bermingham Cameras as our sponsor for the competition.
About our Sponsors
Bermingham Cameras is an Irish company set up in 1968 by Paddy Bermingham, the original owner. Now the store is owned by Brian Whelan, who has worked in the store since 1968, and is a family run business. They have a huge range of photographic equipment stock in both new and used equipment, and have been awarded the statuses of:
Nikon Professional Dealer
Canon Imaging Partner
Fugi X-Series Specialist
Panasonic Lumix Imaging Specialist
Sony Imaging Specialist
They pride themselves on their technical knowledge and after sales service and they welcome photographers of all levels. They run regular training events and talks for their customers and also exhibit at various trade shows throughout the year. They support camera clubs and the IPF in various ways including sponsorship and camera club events.
If you are not based close to them, their website carries the full inventory of their stock and they also have a very active social media presence with the latest news from their store.
Bermingham Cameras – Ireland's No 1 for your photographic needs!
Tel: 00-353-6772205; Fax: 00-353-67199166
berminghamcameras.ie
facebook.com/bermingham cameras
twitter.com/berminghamcameras