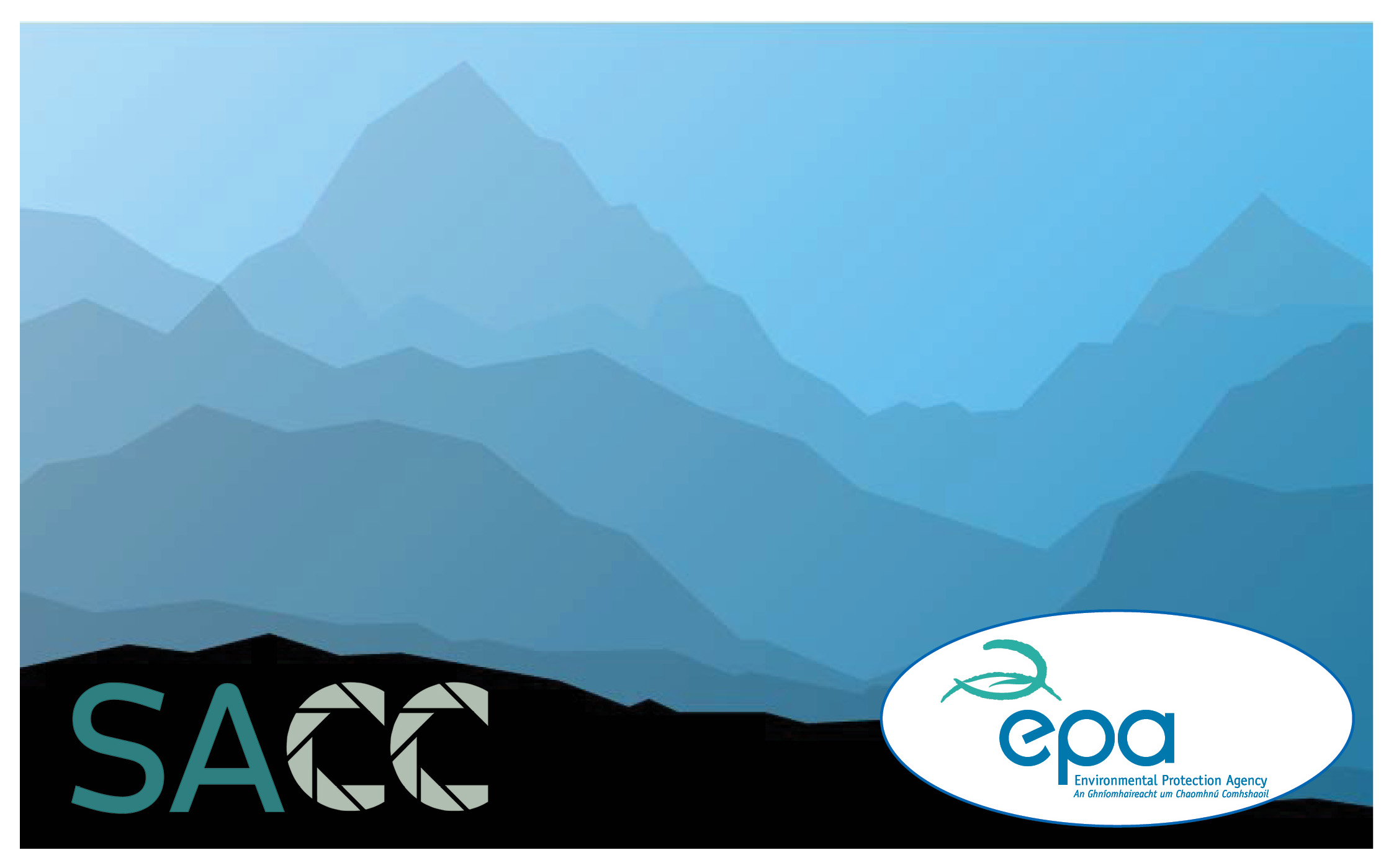 "Traditional Landscapes"
Entries will be confined to images captured anywhere on the island of Ireland after 30th September 2020. There will be two grades and entries can be either Mono or Colour and up to 5 images entered as Grade 1 (Advanced) and Grade 2 (Non-Advanced). Open to any member of a registered SACC Club.
This year there will be super prizes for 1st, 2nd and 3rd as well as medals awarded thanks to the sponsorship of the EPA.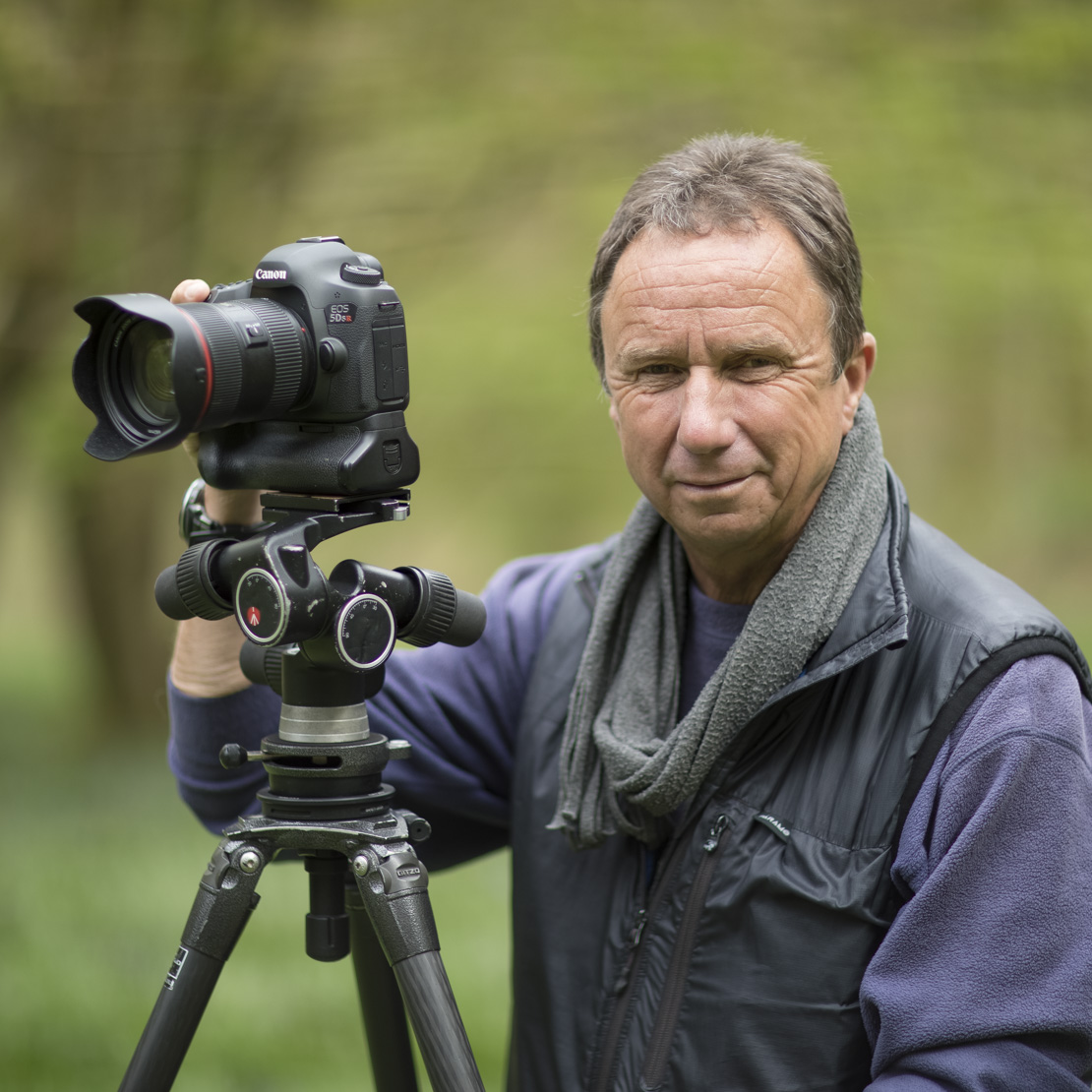 Internationally recognised landscape photographer David Noton will once again take on the task of judging the competition. It's time to charge the batteries! #holdfirm
The competition is now being sponsored by the EPA in honour of their esteemed colleague John Doheny who was a founding member of the SACC. John had a long and distinguished career in the EPA and his love of photography was clear to see. Many EPA publications contain photographs that John took over the years and his photographic work is on display in the Cork Office as well as being reproduced as far and wide as the European Environment Agency and the European Commission's Joint Research Centre.
John was a founder member of Mallow Camera Club and a previous Secretary, Chair and Webmaster of the SACC. John served the SACC in various roles and was instrumental in keeping the organisation alive and growing over the years. The launch on 1st June 2021 coincides with the first anniversary of John's untimely death.
Full details and rules will be published next week.